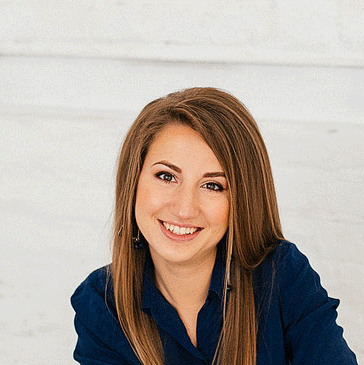 "Fast service and great attention to detail. Best prices and amazing food."
- Sarah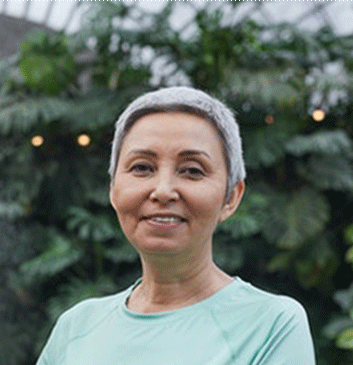 "The food is excellent, generous portions and great prices. The service was fast and friendly."
- Cho-Yi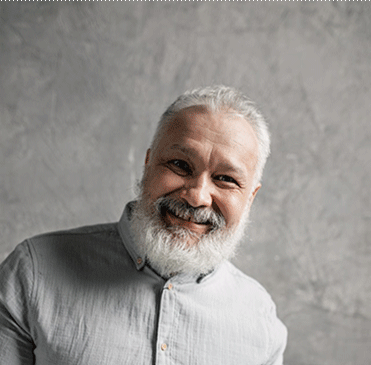 "The most amazing food ever! And the staff is so nice to everyone."
- Alexei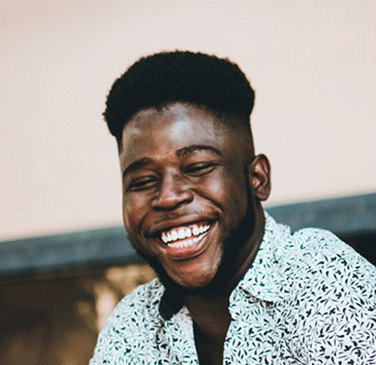 "This place knows how to satisfy their clients, and the food is affordably priced."
- Eric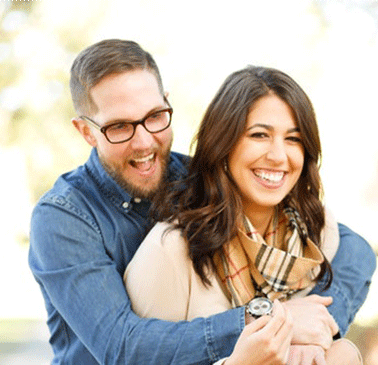 "My husband and I ate dinner at Stone last night. The food was absolutely delicious!"
- John and Kelly